Banshee Pro Design Pro Flow Foam Air Filter Adapter Intake Kit YFZ350 PD200 installation instructions. Stock airbox, with lid and snorkel. Installed without removing the airbox.
Remove these fins from the lid: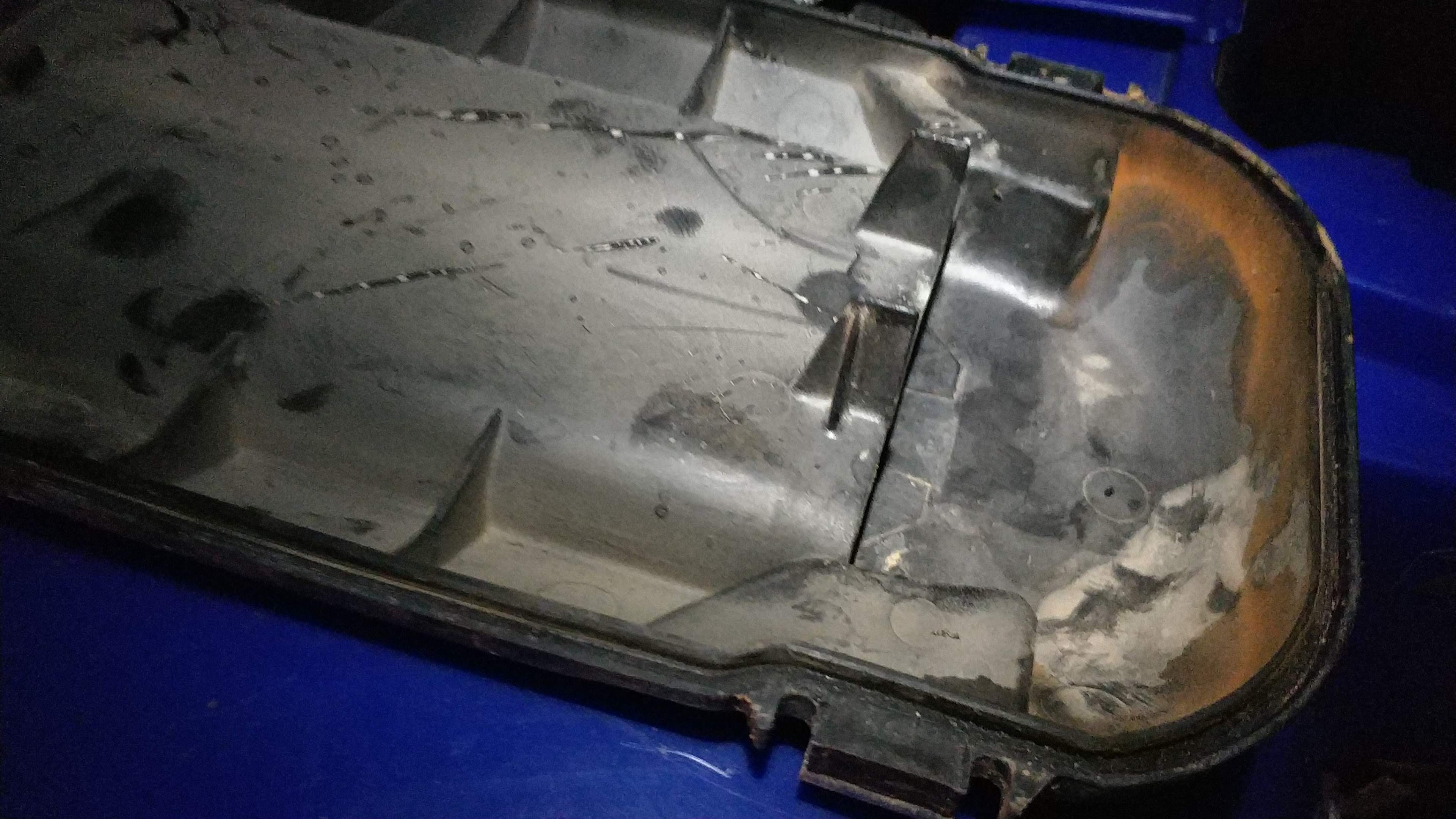 Remove these fins from the air box (picture has them removed):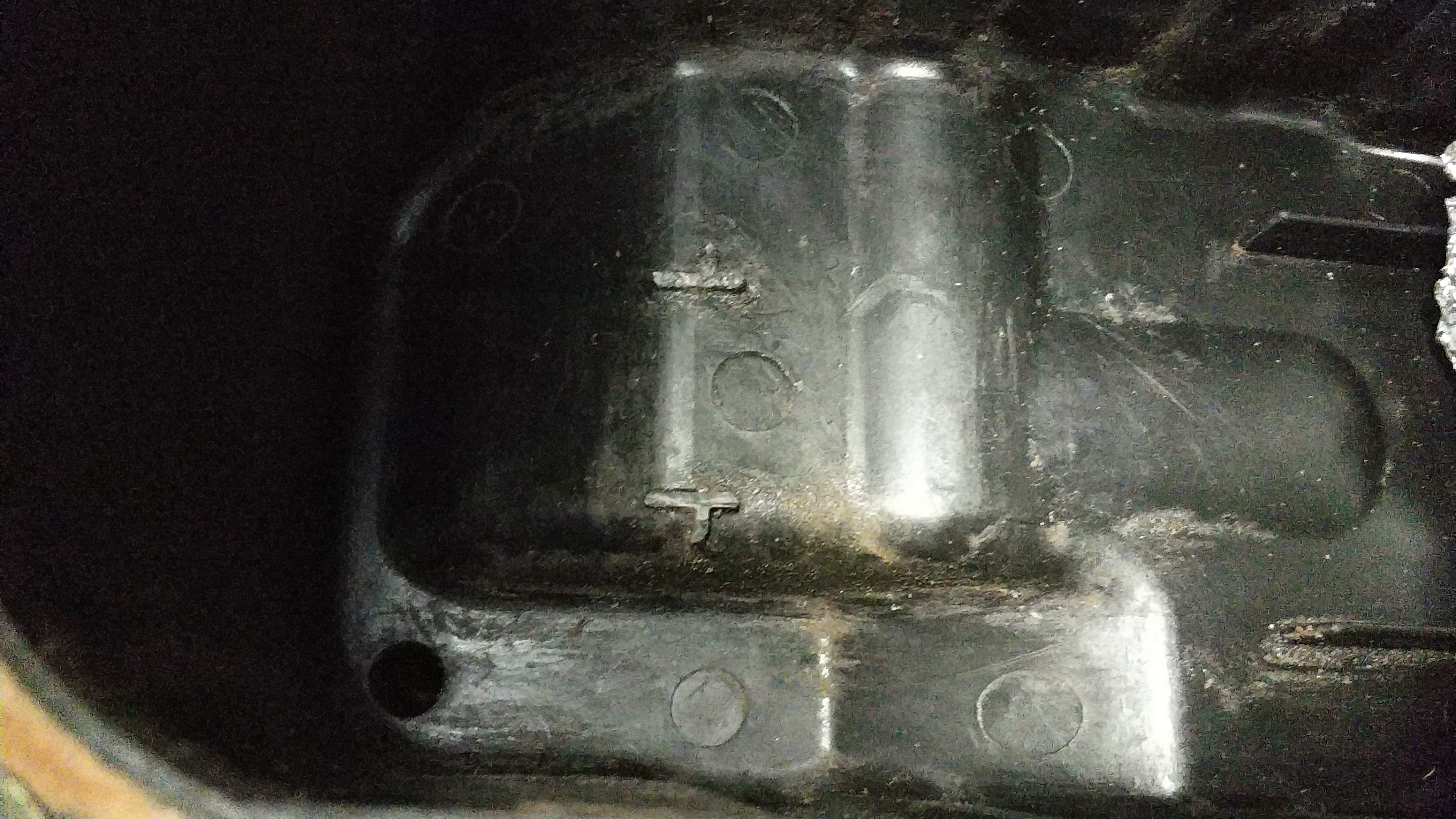 Holes drilled at the top of the airbox on the front side: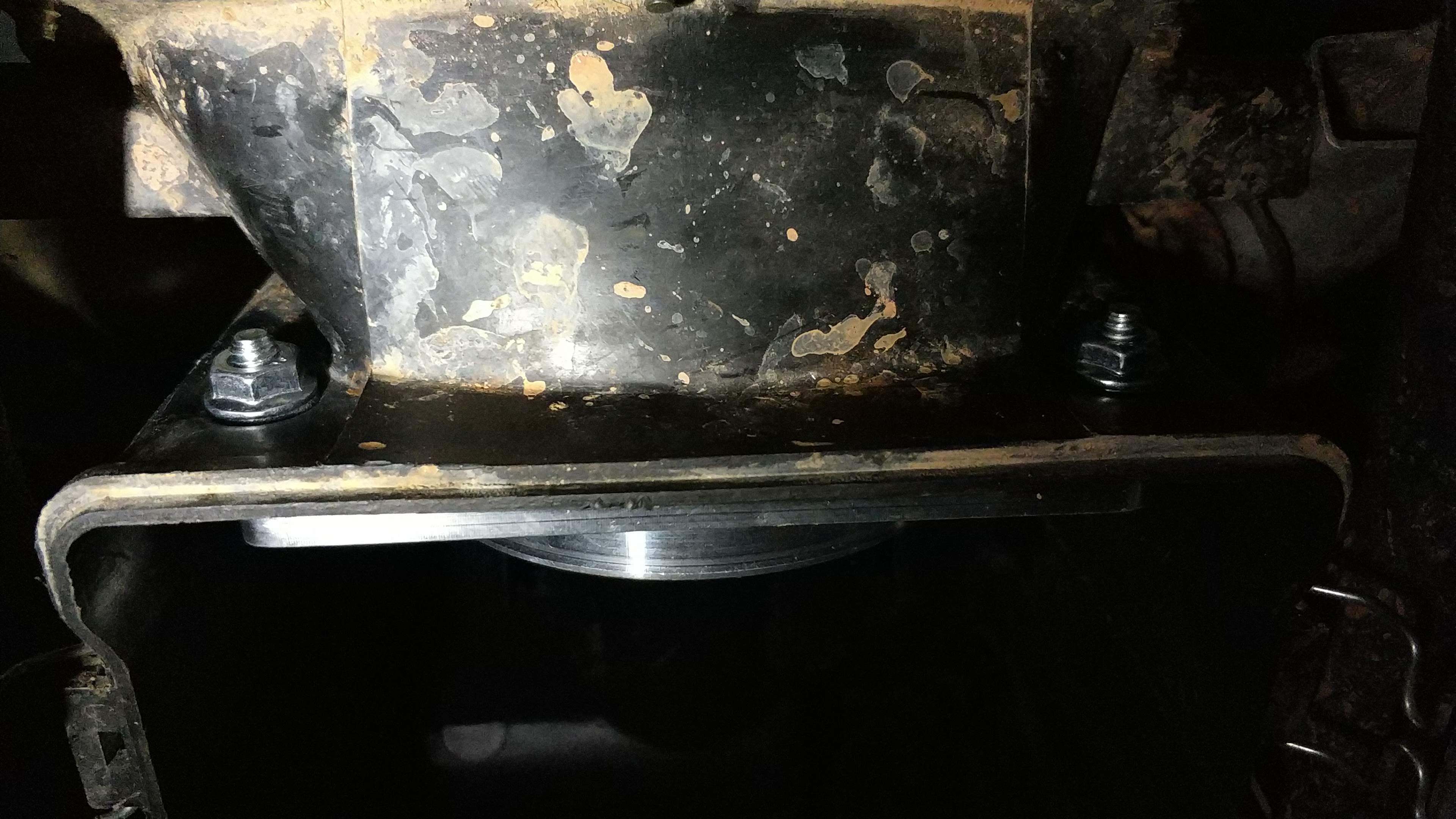 Adapter installed. It should fit snugly into the bottom notch before you drill the holes: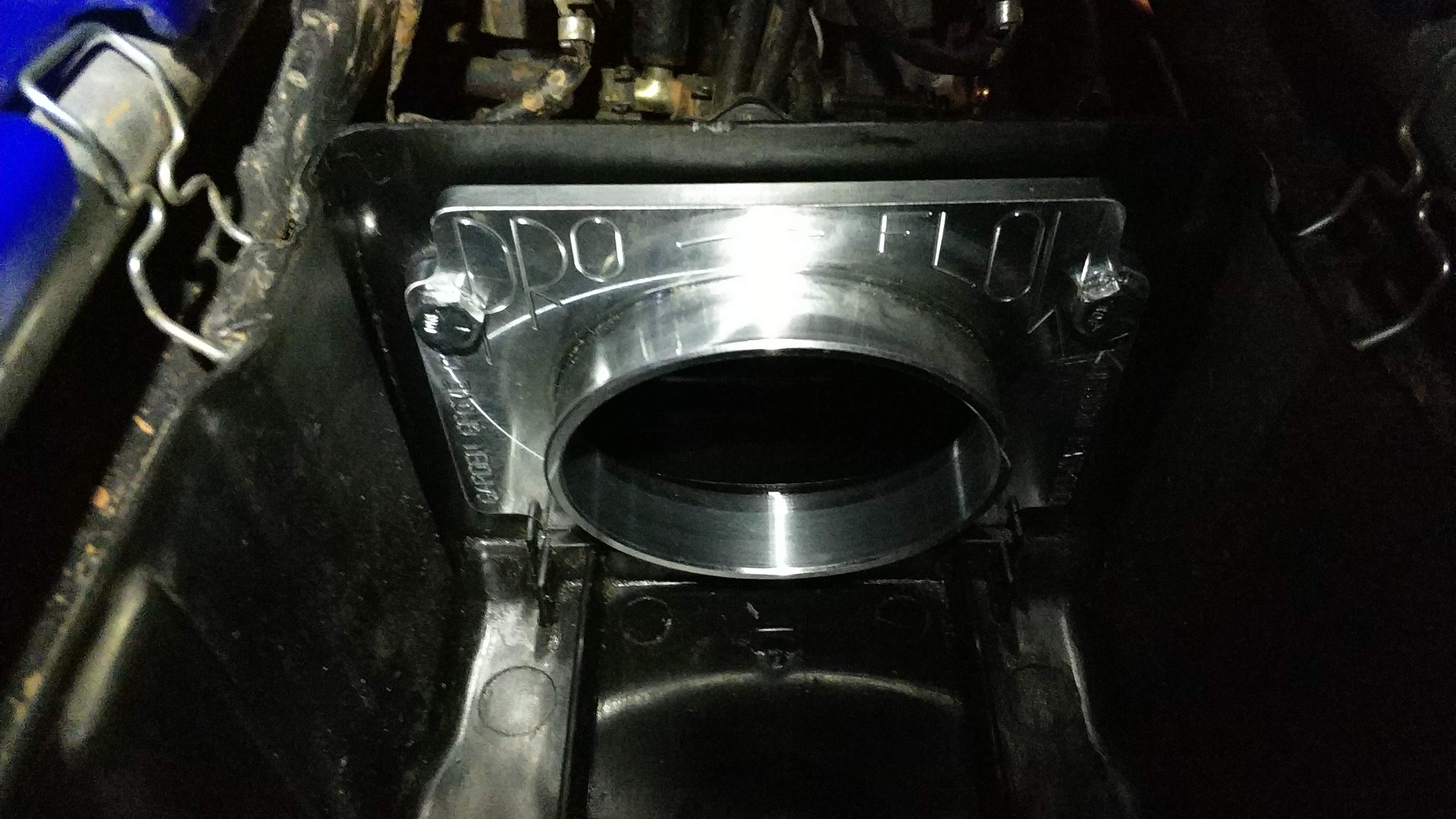 Complete install with foam filter: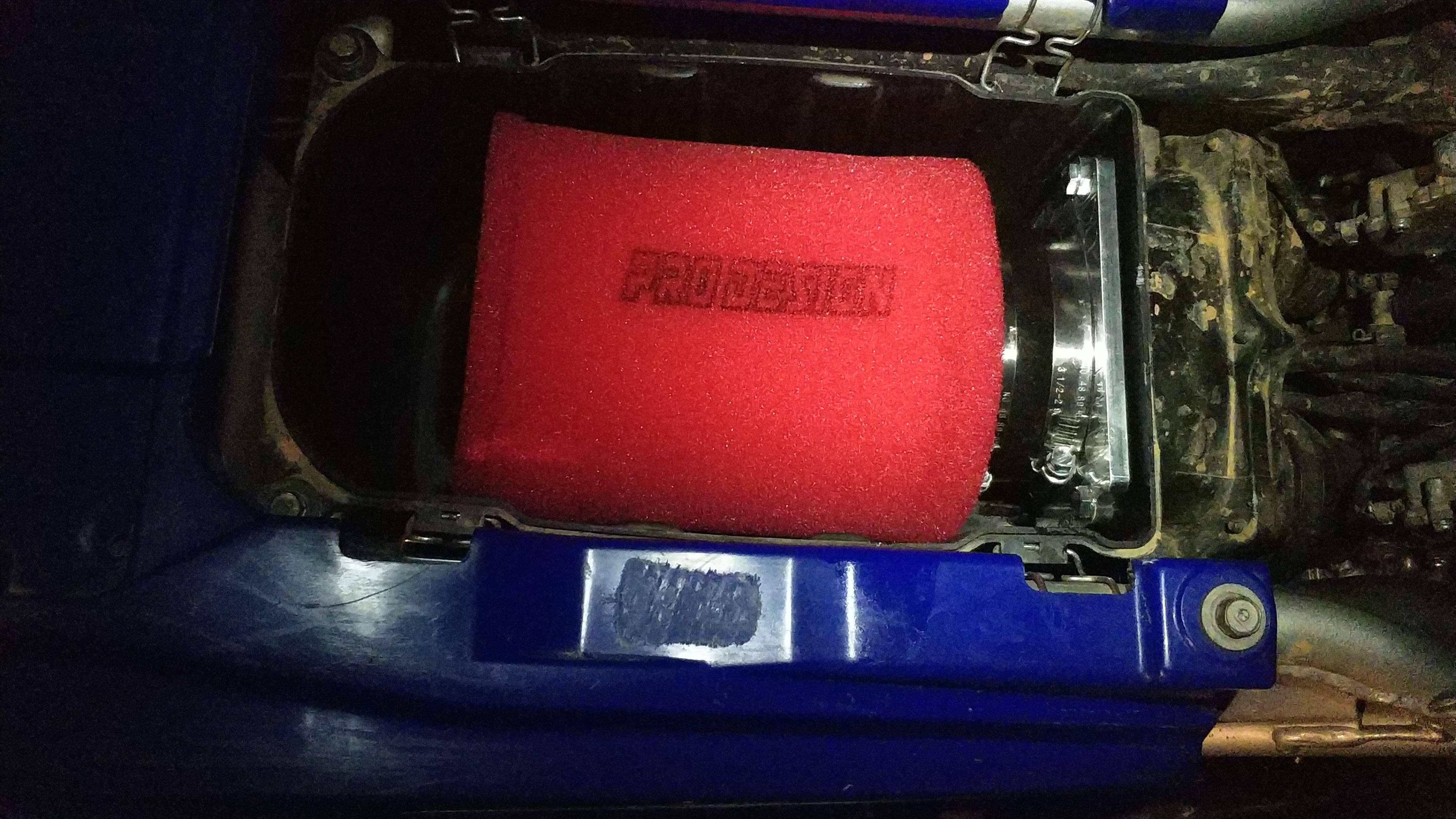 Stock lid will close with filter installed after fin removal.